Workhorse Offers Two-Day July Workshop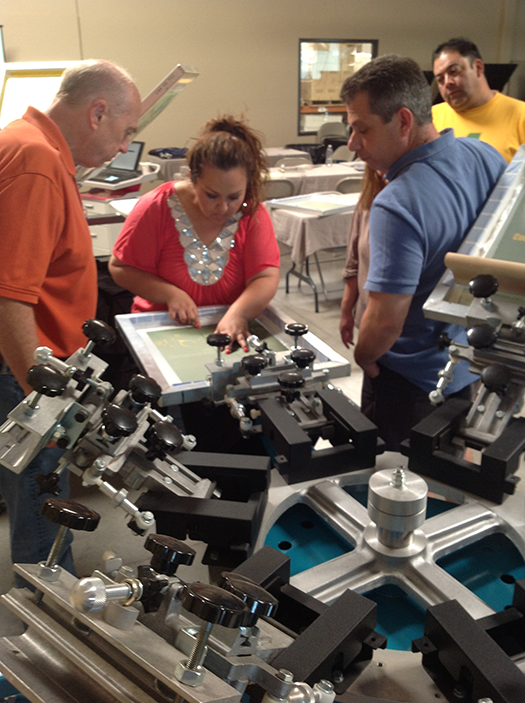 ---
Workhorse Products, Phoenix, will host a beginner's workshop July 25-26 on how to start a T-shirt screen-printing business.
Held at the company's facility in Phoenix, this hands-on class will be taught by Terry Combs, a 30-year veteran screen printer and educator.
Day one will begin with an explanation of what a screen is and, by the end of the second day, all attendees will have pulled a squeegee and printed a full-color simulated-process design on a black shirt. Students also will degrease and coat a screen, set up a multicolor job, and learn about printing plastisol transfers, specialty inks, art preparation and more.
In addition to the technical aspects of screen printing, Combs also will cover how to start a business, find customers and other day-to-day business topics.
The class runs from 9 a.m. to 4 p.m. each day. The cost is $395 for the first student and $195 for additional students from the same company. Workhorse is located at 3730 East Southern Ave. 

To register, visit workhorseproducts.com/products/screen-printing-class.
For more information, call (480) 282-1126 or email info@terrycombs.com. — L.M.
---
International Coatings Company has introduced its newly reformulated General Purpose Color Series (7600 Series).
FULL STORY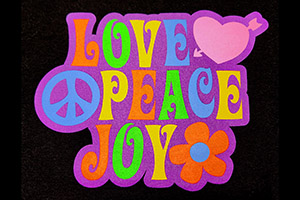 Lee Stuart, entrepreneur and YouTube creator, has added his spin to the Ryonet Riley Hopkins 250 6×4 Press and Multi-Station Press Cart.
FULL STORY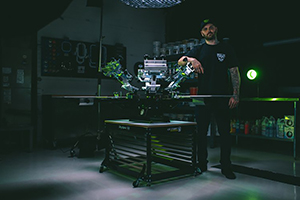 Long-time industry expert and Impressions magazine contributor Charlie Taublieb has released a new book, The Screen Printers Handbook & Survival Guide.
FULL STORY