Workhorse Products Video Showcases Orbital Mode Feature
A video from Workhorse Products, Phoenix, provides a close-up demonstration of the Orbital mode feature offered of its Sabre and Freedom Express automatic presses. 


The step-by-step run-through shows how the new mode makes it possible to program the press to cycle garments multiple times, allowing users to add colors and flashes without adding print heads.
The video, shown above, also showcases the Orbital Batch mode, which allows users to load the machine and let the press take over without constant oversight.
For more information, visit workhorseproducts.com. — L.M.
---
International Coatings Company has introduced its newly reformulated General Purpose Color Series (7600 Series).
FULL STORY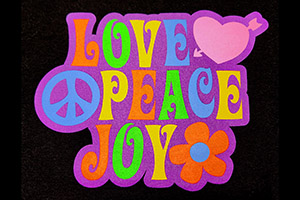 Lee Stuart, entrepreneur and YouTube creator, has added his spin to the Ryonet Riley Hopkins 250 6×4 Press and Multi-Station Press Cart.
FULL STORY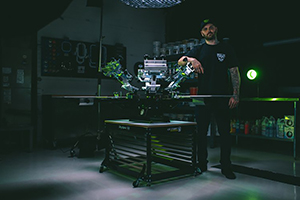 Long-time industry expert and Impressions magazine contributor Charlie Taublieb has released a new book, The Screen Printers Handbook & Survival Guide.
FULL STORY