5 Types of Pallet Adhesive for Your Shop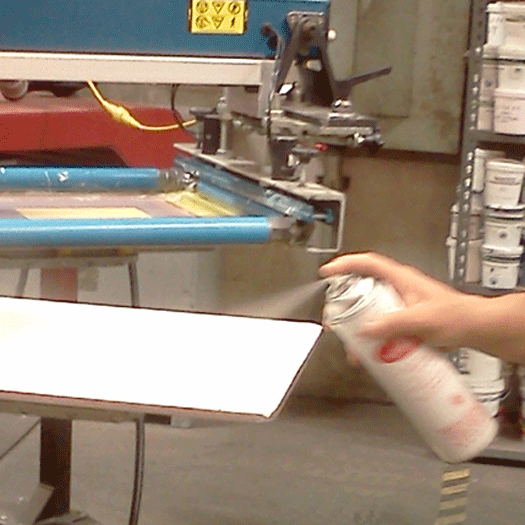 ---
In order to get a consistent, clean and clear screen printed image on your garments, you must use pallet adhesive to hold the garment in a fixed position. Many people are familiar with these adhesives, but did you know there is more than one type? Let's explore the types of adhesives and how they compare.
The adhesive type that is best for your screen printing shop depends on your needs. Check out the types of adhesives below and see if you can determine which one is ideal for you:
1. Spray or Mist Adhesive: The most common type of adhesive, spray adhesives are fairly easy to use and store, and are ideal for low- and medium-volume printing needs.
Furthermore, spray adhesives come in various formulas, such as the heat-resistant type that is designed for use with a flash cure unit. Pick one that does not leave residue on your garments. Note that sprays, in general, have overspray issues that can cause the chemical to get on the machinery and everywhere else, so be careful where you point the nozzle.
2. Web-Type Spray Adhesive: A variation of the spray adhesive, this type is specifically designed to hold heavier fabrics in place, such as sweat shirts or fleece. The web adhesive is thicker than the mist type and sprays out of the can like a spiderweb.
3. Bulk Adhesive: This adhesive type comes in "bulk" packaging, such as in buckets or containers. Typically, these come in liquid form and are meant to be brushed or sprayed onto the pallet. This type is used in larger-volume printing establishments with automatic screen printing presses. Special spray guns containing compressed air may be used to apply the adhesive.
4. Roll or Sheet Adhesive: This type of adhesive is similar to pallet tape, except it has adhesive on both sides of the paper. Generally, it is ideal for low-volume printers, since the adhesive doesn't last too long and the tape should be regularly replaced.
5. Water-Based Adhesive: This type of adhesive comes in bottles or buckets and can be applied using a squeegee, brush or plastic spatula. It is long lasting and can be reactivated several times by using a wet sponge. This type of application is more economical and can save your shop money in the long run. The adhesive can be cleaned with either water or alcohol, but may not work for heavier garments. In addition, it eliminates the overspray issue and keeps your shop cleaner.
In conclusion, there are many choices for pallet adhesive, so choose the right one for your needs. When using spray adhesives, be careful to aim the nozzle at the pallet only. Do not get adhesive onto your print screen or other vital print areas.


Kieth Stevens is the Western regional sales manager for International Coatings. He has been teaching screen printing for more than 10 years and is a regular contributor to International Coatings' blogs. For more information, visit iccink.com and read the company's blog at internationalcoatingsblog.com.
---
Avoiding problems early on in your color separations will cascade down into gains at every step of the screen-printing process.
FULL STORY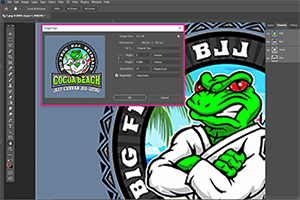 T-shirt screen-printing veterans Danny Gruninger, of Denver, Colorado, based DayBirds Printing, and Rick Roth, founder of New England's Mirror Image Screenprinting & Embroidery and Ink Kitchen, talk fast, efficient setups as part of the Shop Talk education series at the 2022 Impressions Expo in Fort Worth, Texas
FULL STORY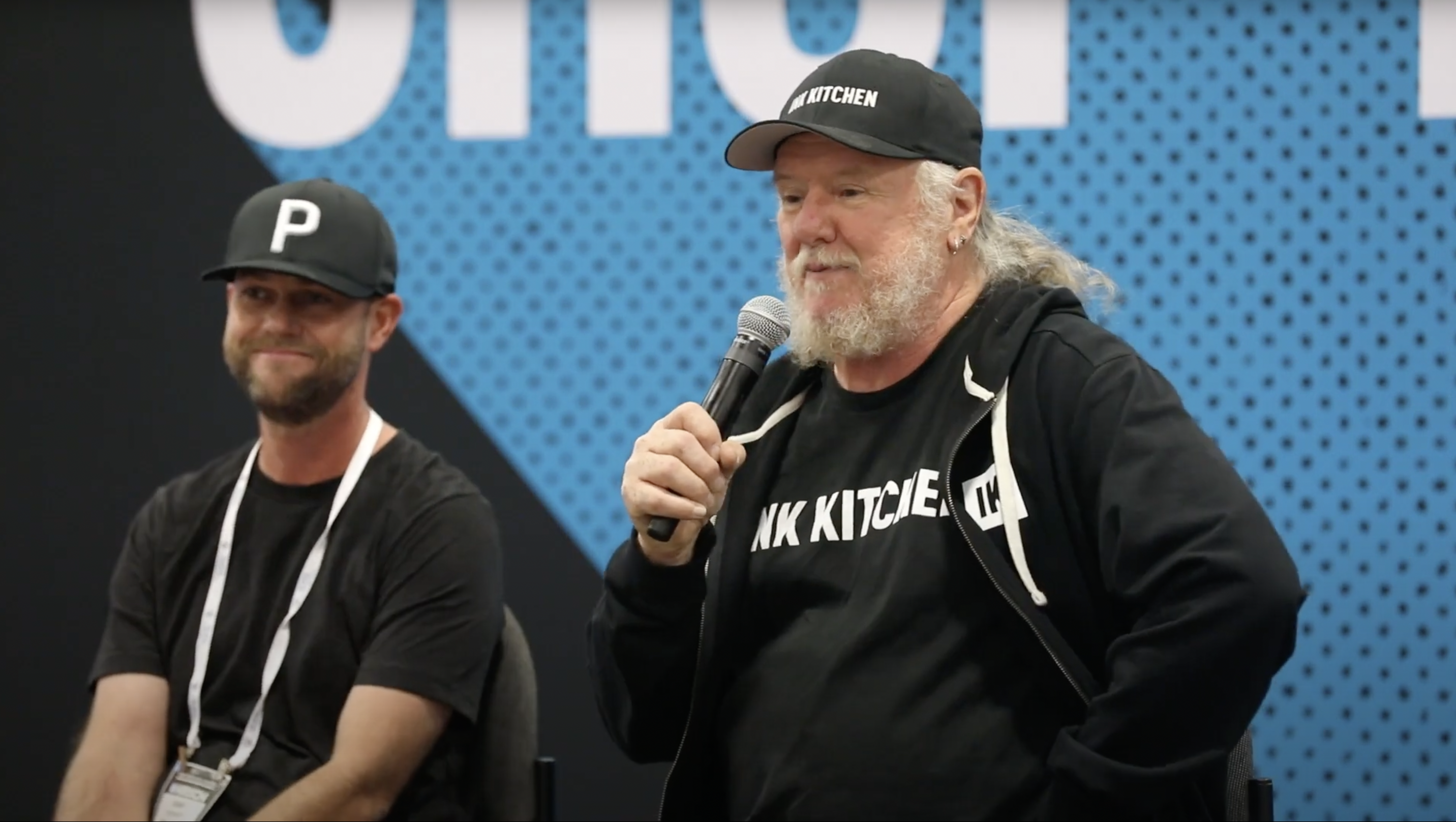 Garment decorators always are looking for ways to create special effects (SFX) with their screen-printed designs by offering specialty inks — puff, glitter, suede, shimmer, high-density and more — to keep their artwork on the cutting edge.
FULL STORY