Putting Your Best Print Forward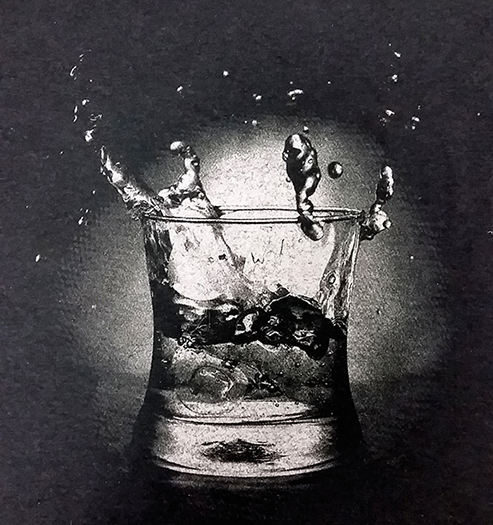 This simple image was regarded as a favorite by attendees at a recent trade show. It was printed with one pass using a 200 mesh count.
---
When trying to garner new sales for your apparel decoration business, it is important to have a complete portfolio of what you have done, can do and potentially could do.
One slight wrinkle to this is that what you think is your best print sample isn't always what customers, peers or judges may think is your best print. And sometimes you have to tell your business partner, co-workers or customers that they are right and you are, well, misguided (case in point to follow).
When I was at my parents' house for the holidays, I had to look at something I totally despised: A painting that I had done while I was younger. Why would I feel this way about something I created? Well, I used to be very proficient at oil painting in my younger days. In fact, I considered myself talented. I did still life, seascape, commissioned pieces and the like.
I had decided to enter two of my seascapes and nothing else into one particular competition that I'll never forget. My confidence in those two paintings was so high that I knew I didn't need to enter anything else. My parents suggested (actually, they told me) that I should enter their favorite still life into the competition as well. Begrudgingly, I did.
The judging was completed during the next couple of days and results were posted. As I did my victory march to where my paintings were located, I looked to see how many ribbons I had won. Looking at the two seascapes, I didn't see any. Much to my dismay, there was a blue ribbon for best in class, one for best still life and one for best oil medium — all for the painting that my parents so liked and told me to enter. There is nothing like having to tell your parents that they are correct and that you were slightly off your game that day (I don't like giving them the satisfaction of admitting that I was completely wrong). Well I still don't like that painting and still have to relive the moment when my mother tells me how I didn't want to enter it in the competition and they did; hence, it now hangs on a wall in their house.
The same principle seems to hold true for trade shows. As a recent trade show came to a close, we sat down to review what we did well, what didn't go well and what caught us off guard. One of the things that we always try to do for our trade shows is to bring our newest sample prints, along with trying to print something at the booth that will excite our visitors with the "wow" factor.
Remarkably, what we thought were the best sample prints of the new batch were not necessarily what the attendees thought were the best. (However, our live print demo for the show was heralded as being "amazing.") What caught us slightly off guard was that one of the more simpler prints (shown above) was regarded as a favorite by most.
This all comes back to perception. When creating your portfolio of decorated apparel, include items that you don't necessarily like or that you may think aren't trendy anymore, or even prints that were experiments gone wrong. Similar to entering the painting that I disliked in the competition or having the simpler prints liked more than the over-the-top ones, you need to have a complete package.
Just because you don't care for it doesn't mean that others feel the same way. So take a good look at your portfolio; just make sure that there isn't something hanging on your "parents' wall" that should be in your included.

Mark Brouillard, International Coatings' product manager, has considerable experience in formulating and manufacturing industrial compounds. For the past 16 years, his focus has been on the formulation and product development of textile screen printing inks. Brouillard coordinates the company's product development efforts and deployments. For more information, visit iccink.com and read the company's blog at internationalcoatingsblog.com.
---
Avoiding problems early on in your color separations will cascade down into gains at every step of the screen-printing process.
FULL STORY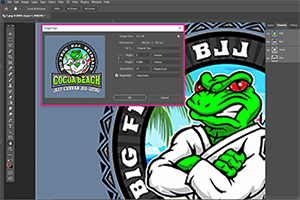 T-shirt screen-printing veterans Danny Gruninger, of Denver, Colorado, based DayBirds Printing, and Rick Roth, founder of New England's Mirror Image Screenprinting & Embroidery and Ink Kitchen, talk fast, efficient setups as part of the Shop Talk education series at the 2022 Impressions Expo in Fort Worth, Texas
FULL STORY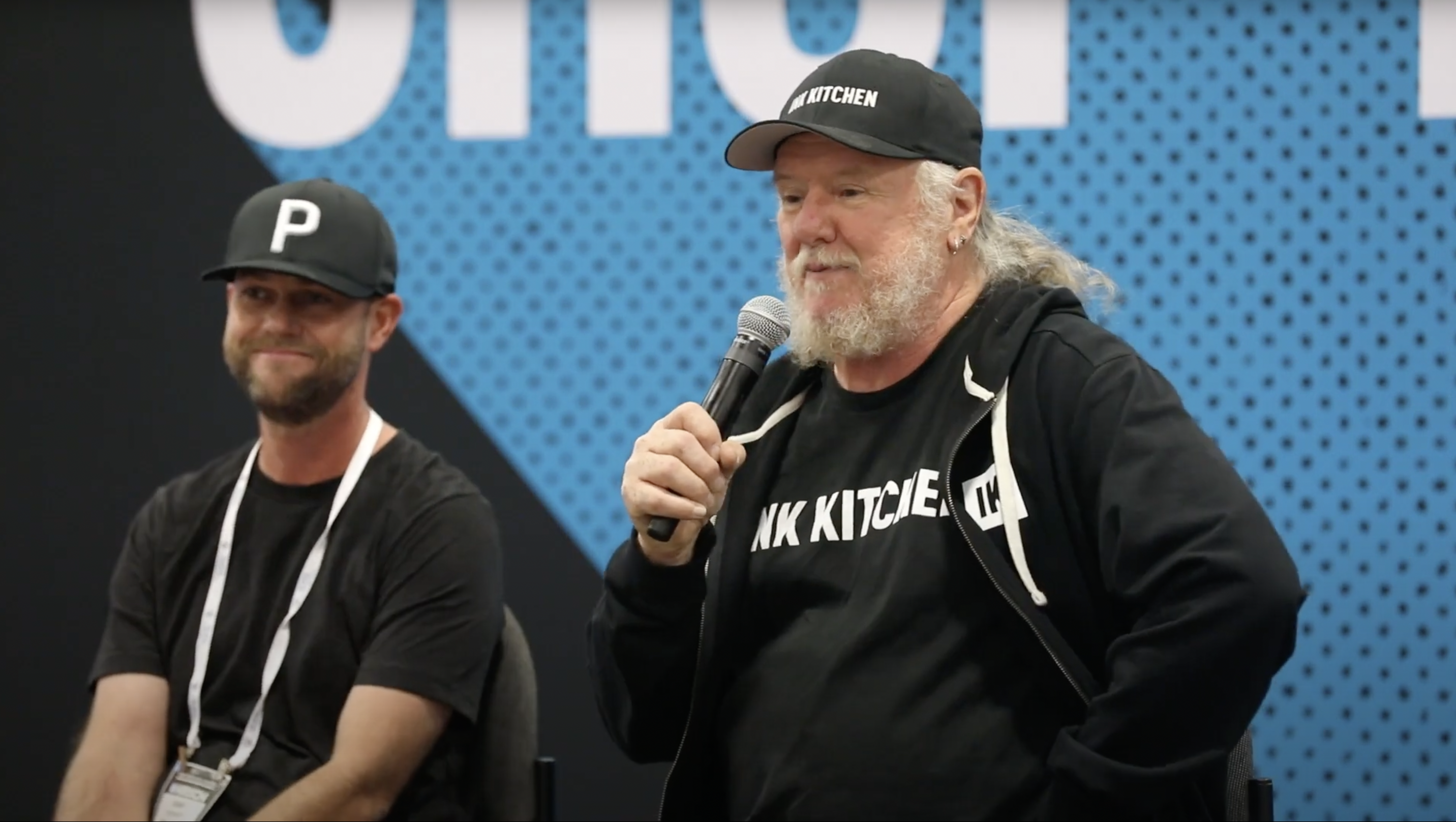 Garment decorators always are looking for ways to create special effects (SFX) with their screen-printed designs by offering specialty inks — puff, glitter, suede, shimmer, high-density and more — to keep their artwork on the cutting edge.
FULL STORY