Top 5 Ways to Maintain Your Bottom Line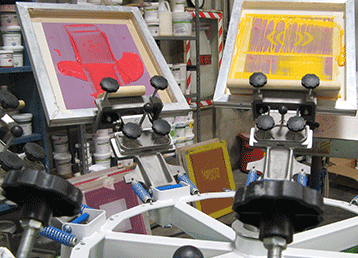 ---
Recently, my co-workers and I were discussing how important all the screen printing production environment, from tools to processes, are to a shop's bottom line. After all, a printer's goal is to make money. With that in mind, here are a few more practical tips that may be helpful as you continue to run your business.
We all understand how important it is to pay as little as possible for any given item. We also understand that selling the finished product for as much as the market can bear — or at least at a fair price — is important. Labor costs in our industry also have a huge impact on the bottom line. These factors, among many other things, impact your pocket book.
But the greatest variable that affects your bottom line is the flow or rate of your production. Put another way, you must make sure you are keeping the shirts or garments flowing through your plant.
If I had a machine in my garage that printed dollar bills, there are a few things I would do:
1. Ensure I never run out of ink — no matter what.
2. Ensure I never let the machine run out of paper.
These two things seem like no brainers right? Well the same should apply to screen printing shops. Make sure your ink is the correct type (not just the necessary color, but also the correct properties, such as special-effects ink, cotton white, low-bleed inks, etc.) and is ready to be used. Also make sure shirts are ready and laid out next to the machine.
3. To keep my money-printing machine running, I also would make sure that my tools are in the best state. Use emulsion that is durable, make sure squeegees and flood bars are clean and sharp, use correctly tensioned mesh and properly adjust the off-contact on your press. In other words, make sure anything you could possibly need is at the ready so you won't have to stray away to get anything. This slows the production process.
It's important to note that getting the cheapest item is not always best. If your cheap tool breaks down, your production flow consequently will be slowed.
4. Worker safety also is an important consideration in maintaining production workflow. Establish safety rules for the production floor and be sure to educate your workers on how to run the machines properly. Improper machine use or a defective machine can lead to a major accident, which may result in someone getting hurt, down time associated with the accident, labor loss and possible fines associated with the accident, etc.
5. Lastly, to keep a machine in top working condition, I strongly suggest having spare parts at the ready. If something were to break, you could repair it or substitute that part right away. With my money-printing machine, I would do almost anything it takes to keep it running. To that end, keeping machines in an up-to-date condition involves regular maintenance, repair and overhaul. This also includes preventive maintenance, which involves keeping it in a completely functioning state rather than attending to it when a problem occurs. Machinery maintenance keeps your systems from depreciating and undergoing impending breakdowns.
Constant machinery maintenance or industrial maintenance has many benefits. Getting the machine repaired only when a problem occurs greatly hampers productivity. Check to be sure your machines are in optimal running condition. Here are further benefits to keeping your machines in tip-top condition:
• Increases the efficiency and speed of your equipment
• Saves energy and life of the equipment
• Saves expenditures that could surface during a machine breakdown, like replacing damaged parts
• Keeps the machine speed at the best possible rate and the work is done much faster
• May bring to light defects that can be repaired before they become larger problems
To recap, running the office and selling at the right price are extremely important tasks, but if the overall production is not running smoothly, you will soon be out of business. If you keep your production running at peak performance you can be assured that you will win the race.
Kieth Stevens is the Western regional sales manager for International Coatings. He has been teaching screen printing for more than 10 years and is a regular contributor to International Coatings' blogs. For more information, visit iccink.com and read the company's blog at internationalcoatingsblog.com.
---
Avoiding problems early on in your color separations will cascade down into gains at every step of the screen-printing process.
FULL STORY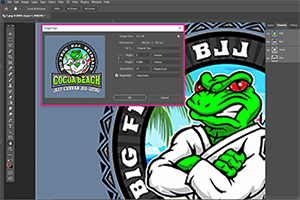 T-shirt screen-printing veterans Danny Gruninger, of Denver, Colorado, based DayBirds Printing, and Rick Roth, founder of New England's Mirror Image Screenprinting & Embroidery and Ink Kitchen, talk fast, efficient setups as part of the Shop Talk education series at the 2022 Impressions Expo in Fort Worth, Texas
FULL STORY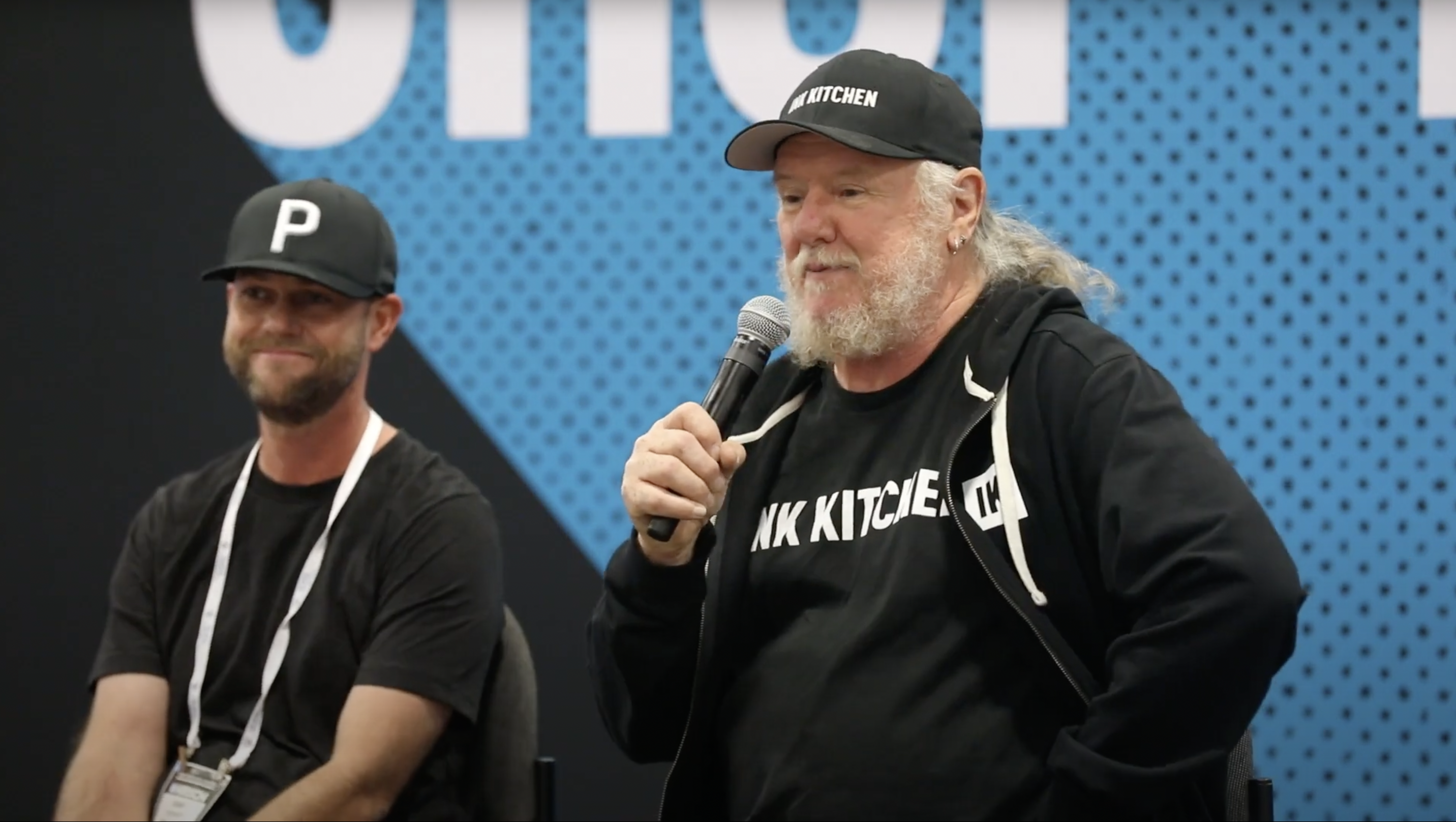 Garment decorators always are looking for ways to create special effects (SFX) with their screen-printed designs by offering specialty inks — puff, glitter, suede, shimmer, high-density and more — to keep their artwork on the cutting edge.
FULL STORY