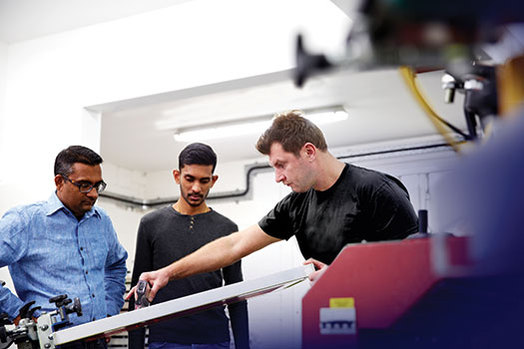 Making our industry more environmentally friendly has to be a collaborative effort predicated on performance.
---
Editor's Note: While this article discusses the benefits and advantages of using water-based inks, it is not meant to discredit the viability of other ink types. As always, Impressions encourages you to research all ink types to make the best decision for your business. 
As recently as a few years ago, no one would have expected that water-based textile inks would perform as well as, or better than, their chemically harmful alternatives. But in truth, these inks have come a long way.
Along with the environmental benefits, the case now has to be made about performance. Brands and screen printers should never have to compromise on quality, and it's that thought that has led the innovation revolution.
Consumers increasingly are making efforts to protect the environment and remedy the damage that already has been done. While it's unclear whether consumers are leading brands, or vice versa, the direction is clear. This new emergence of environmental mindfulness can be seen in homes, corporations and organizations covering different markets and industries, and textile screen printing is no exception.

The 'W' Word
Screen-printing inks have long been scrutinized because of the harmful chemicals they contain. We have seen significant progress across the sector in an effort to make processes more eco-friendly, but we need to look at the entire industry to see what's being done to ensure environmental sustainability.
Although the development of inks that don't contain harmful chemicals — thus benefitting the environment — marks significant progress, they're not used universally. That's unfortunate, because water-based inks have come a long way in recent years.
Making our industry more environmentally friendly has to be a collaborative effort predicated on performance. Manufacturers and screen printers aren't the only entities that need to be involved; rather, the onus should be felt in every aspect of the supply chain. Distributors play a key role in this and the progressive ones are recognizing the benefits of water-based inks.
Similarly, at the other end of the spectrum, brands and consumers also have a stake. Big brand names are demanding eco-innovation, and this wouldn't be the case if there wasn't demand from the end user: the fashion consumer.

The Inertia Challenge
Concern about the effectiveness and expediency of water-based ink technology has contributed to the status quo. Progress has, to an extent, been thwarted by the misconception that water-based textile inks don't perform as well.
Although most printers and brands desire an environmentally friendly alternative to chemically harmful inks, they often think this means sacrificing quality, something on which they rightfully refuse to compromise.
PVC inks historically have remained popular because of increased convenience and cost, but water-based textile inks still have delivered an arguably better finish and variation of effects. Now, with technology ensuring there's no compromise on performance, the time is right for water-based products to make an impact.
As the demand for reduced chemical usage in the screen-printing process increases, new limits are being steadily surpassed. There is little that cannot be achieved using water-based textile inks, and we should all embrace this.
We all understand the importance of being considerate to the environment, and the implications of what will happen if we aren't. However, this is a business-critical decision, not just a check box on a sustainability report.
Despite any past perceived limitations, the truth is that water-based textile inks can be used to produce a sustainable, durable and cost-effective garment.
Though the process is different from that of PVC inks, this can't be a barrier to progress. As an industry, we have a duty to our customers to innovate and take bold steps and blaze new trails.
Inertia, or a legacy of old traditions, isn't a sustainable way to run a business. This perceived "complexity" needs to be dispelled by those at the forefront of the industry.
Innovate to Succeed
"Progress" is a word that can be weighed down in clichés, but responsible business owners have a duty to strive to uphold the highest standards. As governments and regulatory bodies put pressure on screen printers to begin implementing more environmentally friendly practices, the use of water-based textile inks may become more widespread.
Regardless of regulations, the focus shouldn't be on doing the right thing because you are required to do so, but because it is the right thing to do. Performance and responsibility can go hand in hand.
As more consumers become aware of environmental issues, they will be more motivated to make a change, affecting the way we all buy products. It's essential for printers to explore all options, not only for the benefit of the environment, but for the sustainability their businesses.

Tom Abbey has experience in water-based textile printing, having led MagnaColours' development with its products in use across the world. He has long campaigned for more environmentally sustainable practices in garment manufacturing. 
---
Avoiding problems early on in your color separations will cascade down into gains at every step of the screen-printing process.
FULL STORY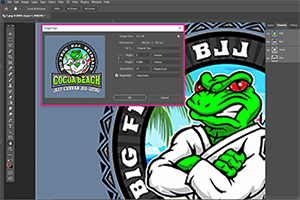 T-shirt screen-printing veterans Danny Gruninger, of Denver, Colorado, based DayBirds Printing, and Rick Roth, founder of New England's Mirror Image Screenprinting & Embroidery and Ink Kitchen, talk fast, efficient setups as part of the Shop Talk education series at the 2022 Impressions Expo in Fort Worth, Texas
FULL STORY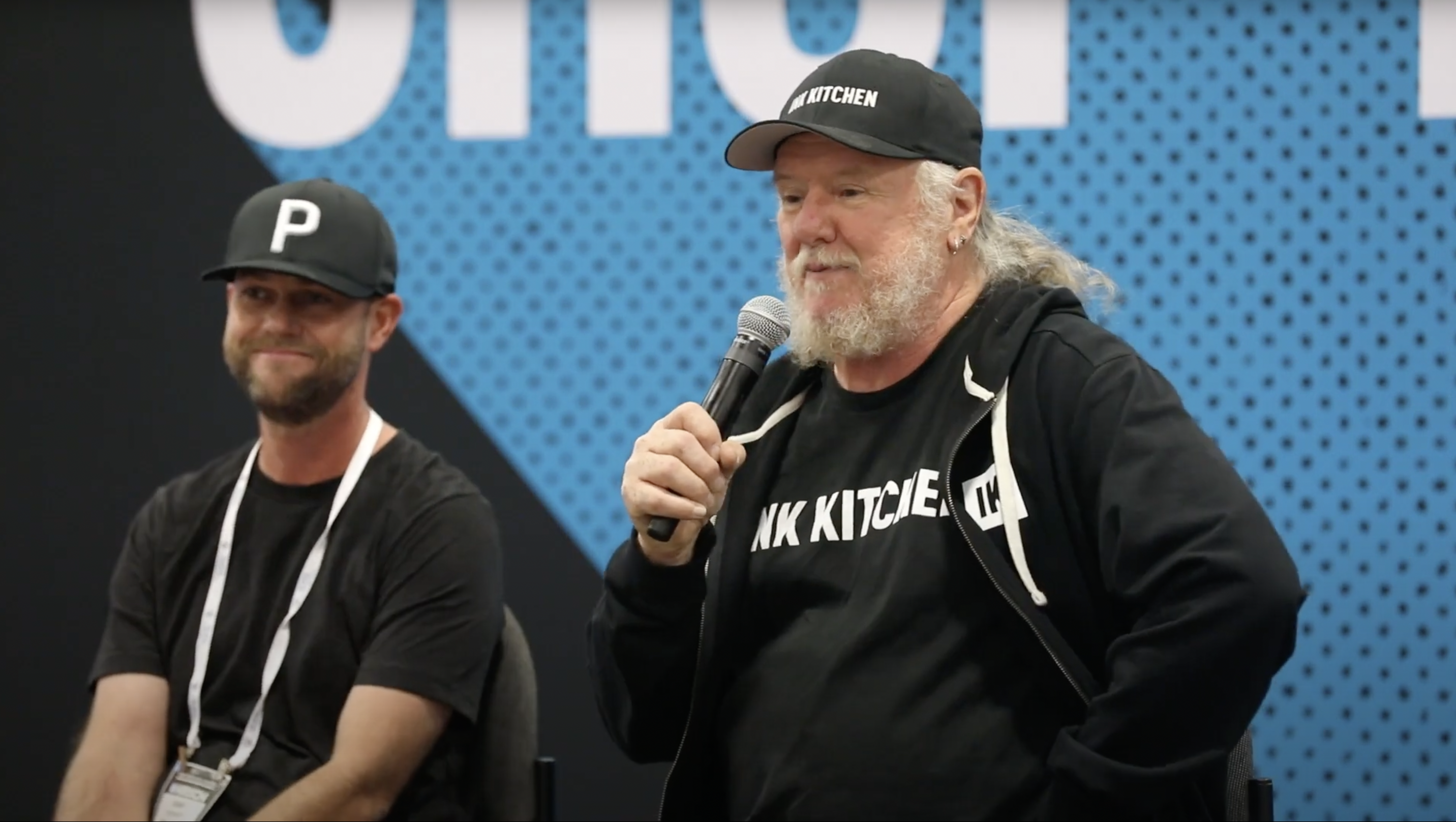 Garment decorators always are looking for ways to create special effects (SFX) with their screen-printed designs by offering specialty inks — puff, glitter, suede, shimmer, high-density and more — to keep their artwork on the cutting edge.
FULL STORY