From Hobby to Embroidery Business: BONUS EPISODE!
Mar 30, 2023
In this BONUS EPISODE to his 4-part series on going from a hobby to a business, veteran embroiderer, online marketing guru and all-around good guy Erich Campbell provides a few tips on how to not get burned out or overwhelmed as you set out on the adventure that is creating a business all your own.
Bonus episode: Staying the course, not getting burned out!
Ed Note: To see the first 4 parts of this series, click here. For additional tips or to learn more about Erich Campbell's embroidery business philosophy, visit https://www.erichcampbell.com. 
---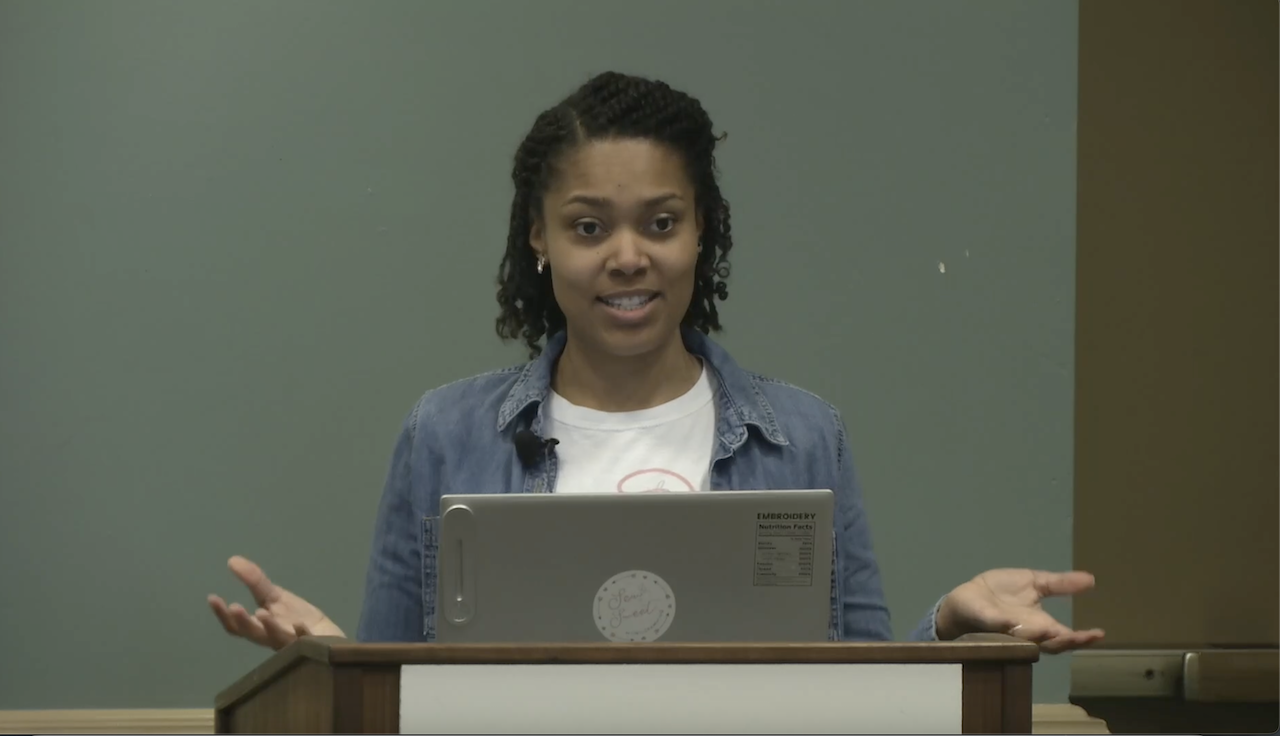 In this 2-part series, veteran embroiderer and Sew Sweet Academy founder Alexis Galloway looks at...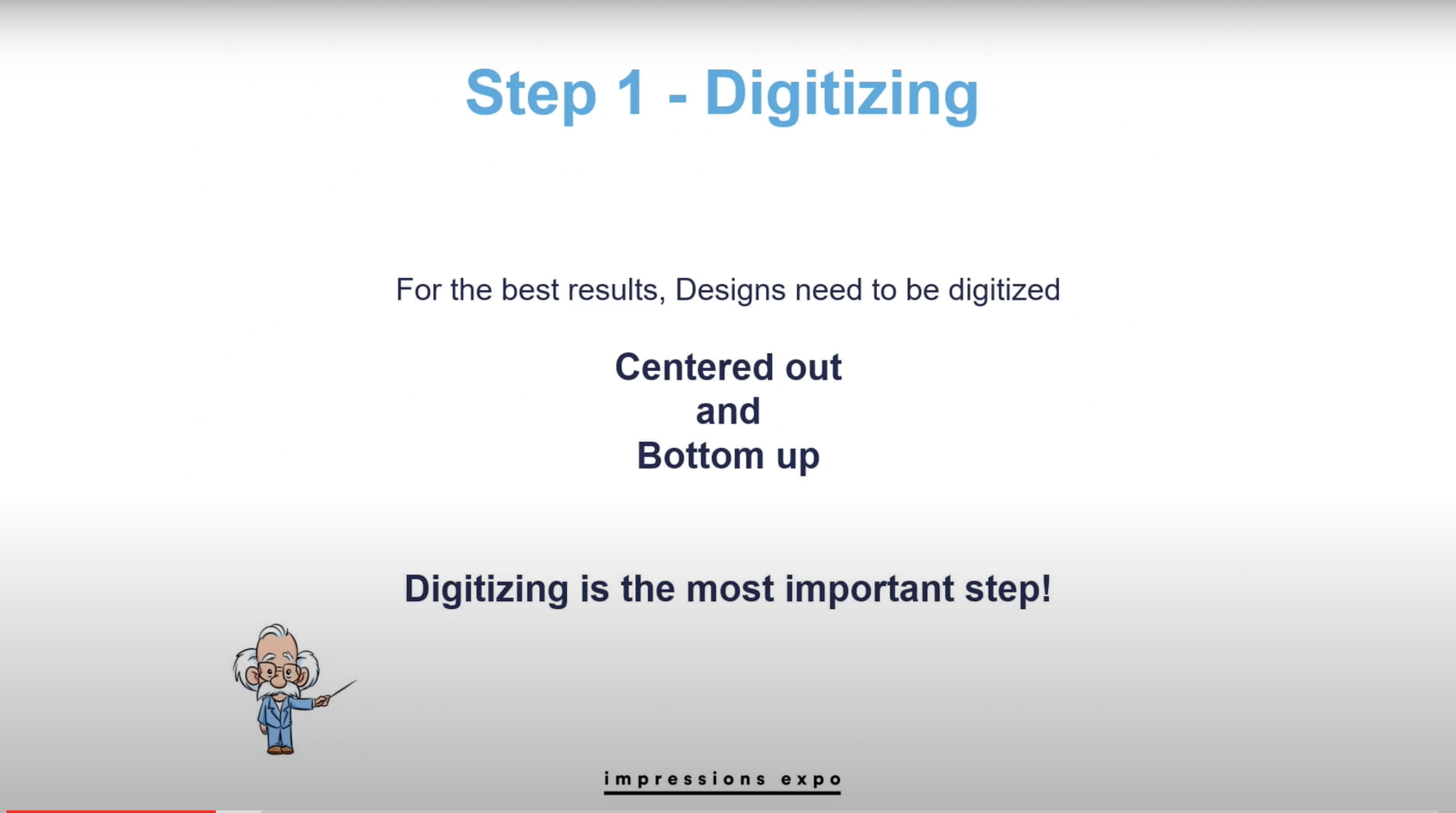 In this 4-part series, veteran embroiderer Bill Garvin of BG Tech Services looks at how...